THUNDERBIRD LOUNGE, ARUBA HOTEL, LAS VEGAS, NV 2007 - 2008
live variety show w/ skits, music, performance

created by David Sanchez Burr (DJ Huevos Fritos), Justin Favela (Fav)
and Aaron Sheppard (Sissy Hamstack); and starring many many others!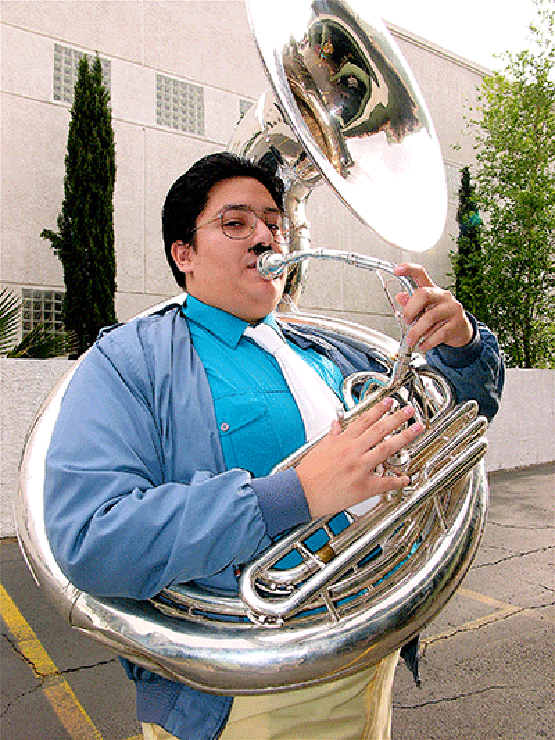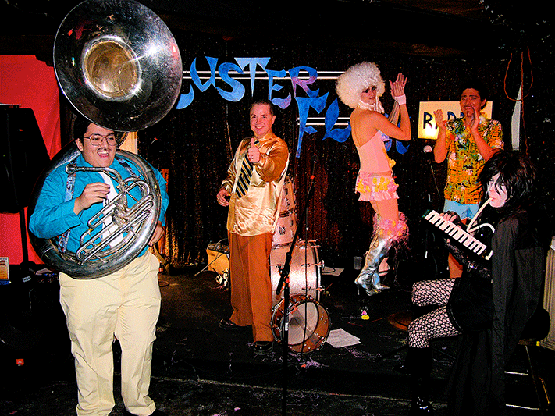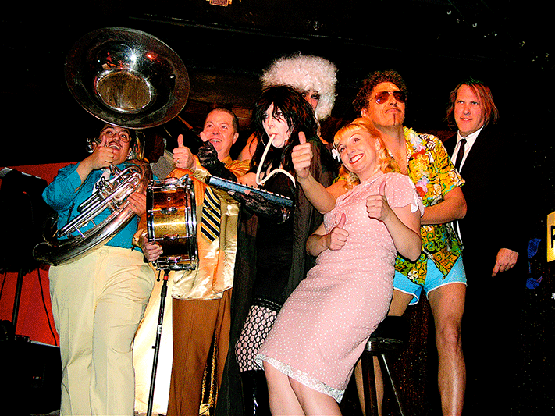 videos by Favy Fav, Jens Lustraeten
 and Aaron Sheppard
Lustre Flux logo design by Mary-Margaret Stratton
A variety act incorporating music, comedic situation, poetry and story-telling Lustre Flux was intended to be
A Prairie Home Companion
spin-off with Las Vegas culture and flare. The 2-hour-long show was presented to attendees as a radio broadcast of live performance located between the new and old strips, in the shadow of The Stratosphere Casino. Local talent and color were invited to participate with regular personalities.
Created, hosted, organized by: Aaron Sheppard (as Sissy Hamstack), David Sanchez-Burr (as DJ Huevos Fritos) and Justin Favela (as Favy)
Additional participants included: Diana Mateer, Lake Newton, Erin Stellmon, Danielle Kelly, Yo Fukui, Ben Harwood, Simone Curila, Rebecca Just, Krystal Ramirez, Mary-Margaret Stratton, Carey Stratton, Stephen Hendee, Mark Grothman, Wendy Kveck, Jessica Martineau, Ginger Bruner, Jens Lustraeten, Jessenia Paz, and others.