ART IN WANDERLAND, JOSHUA TREE, CA, 2021
installation of various artworks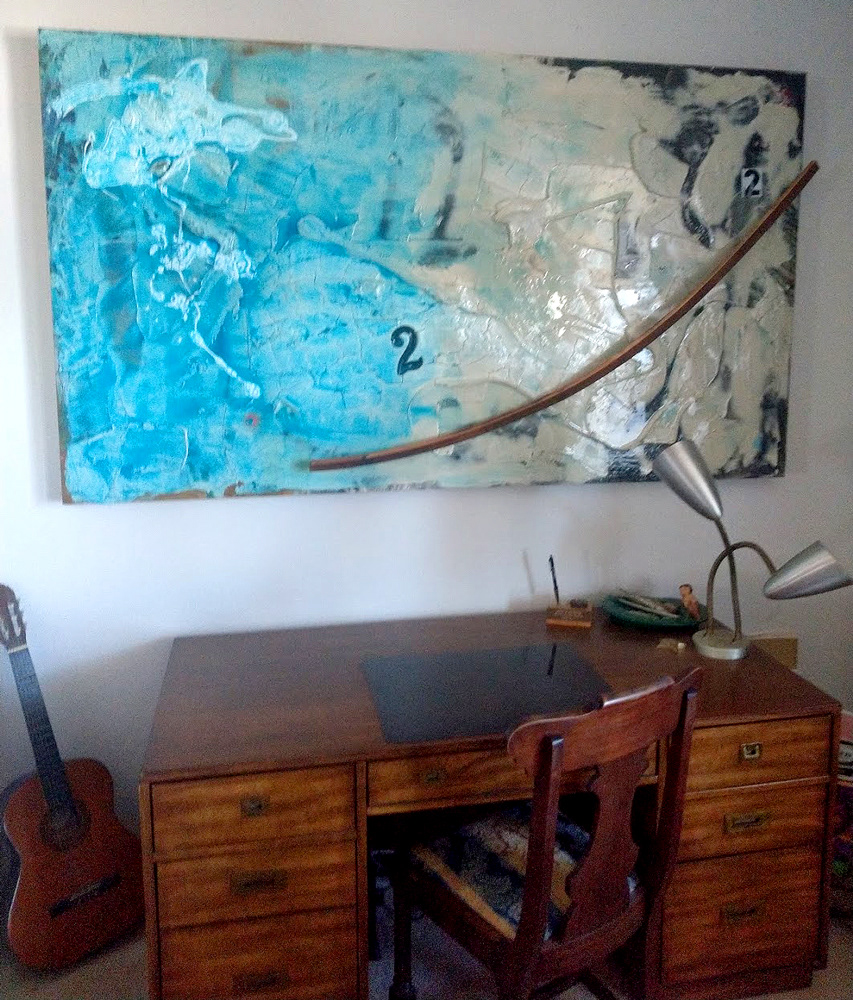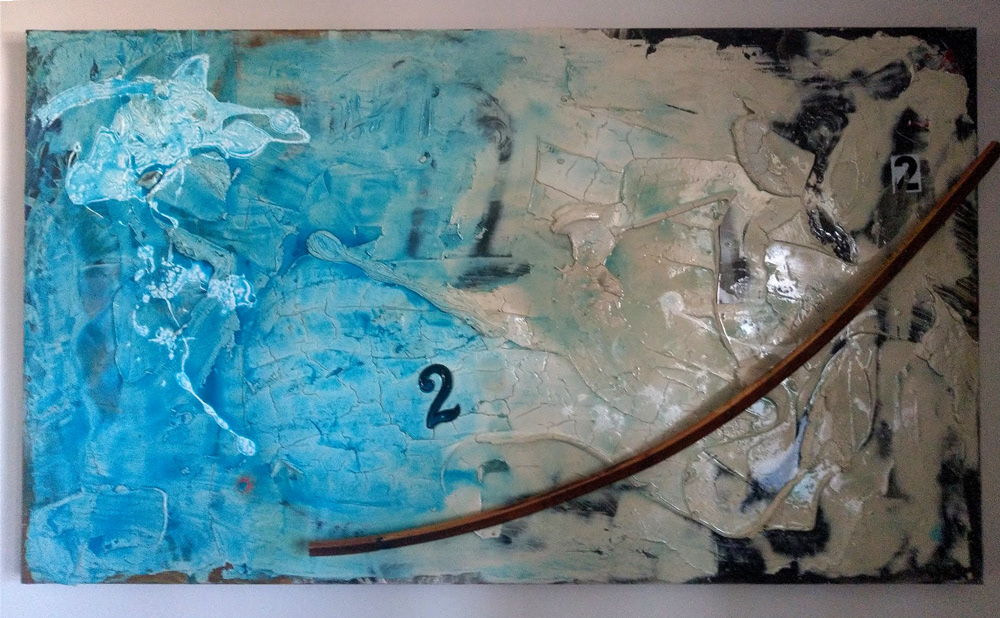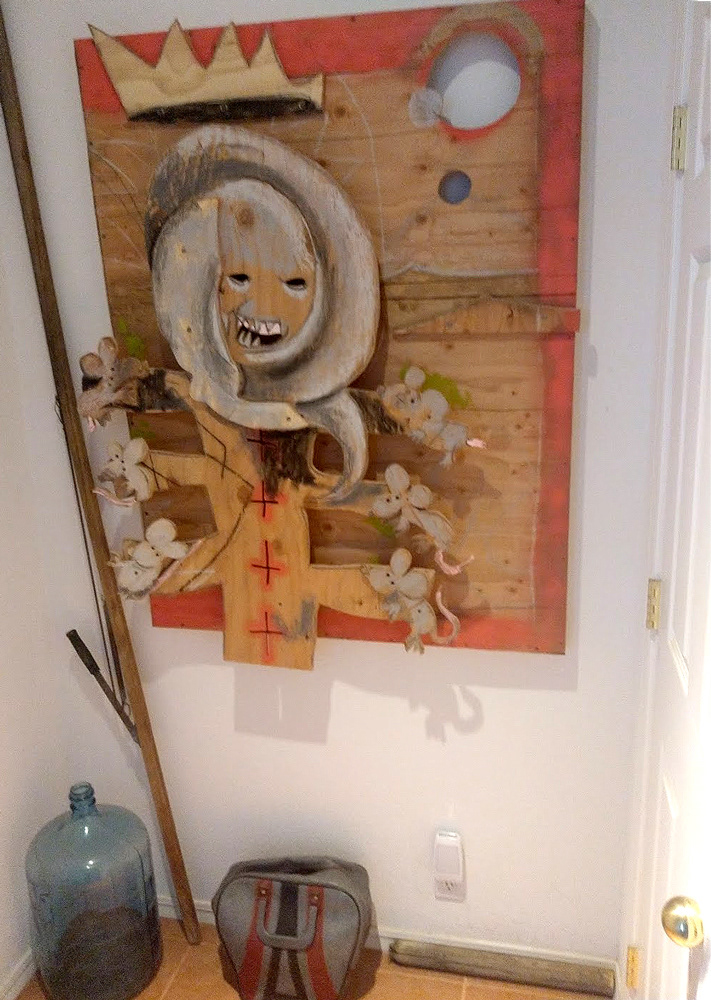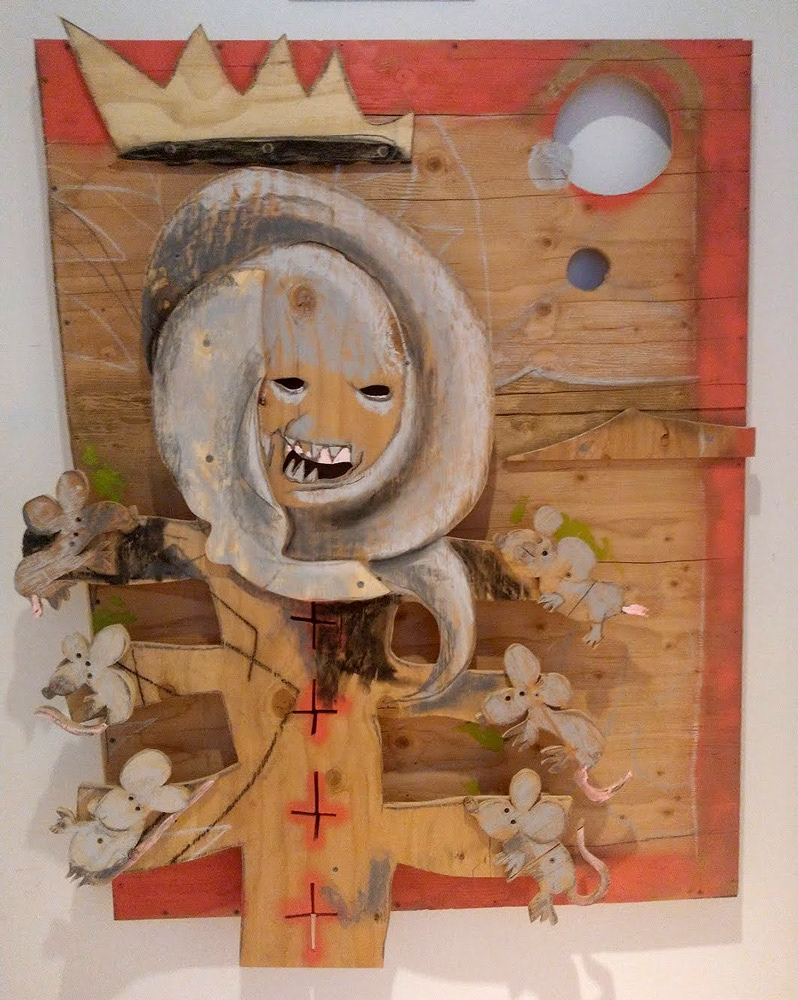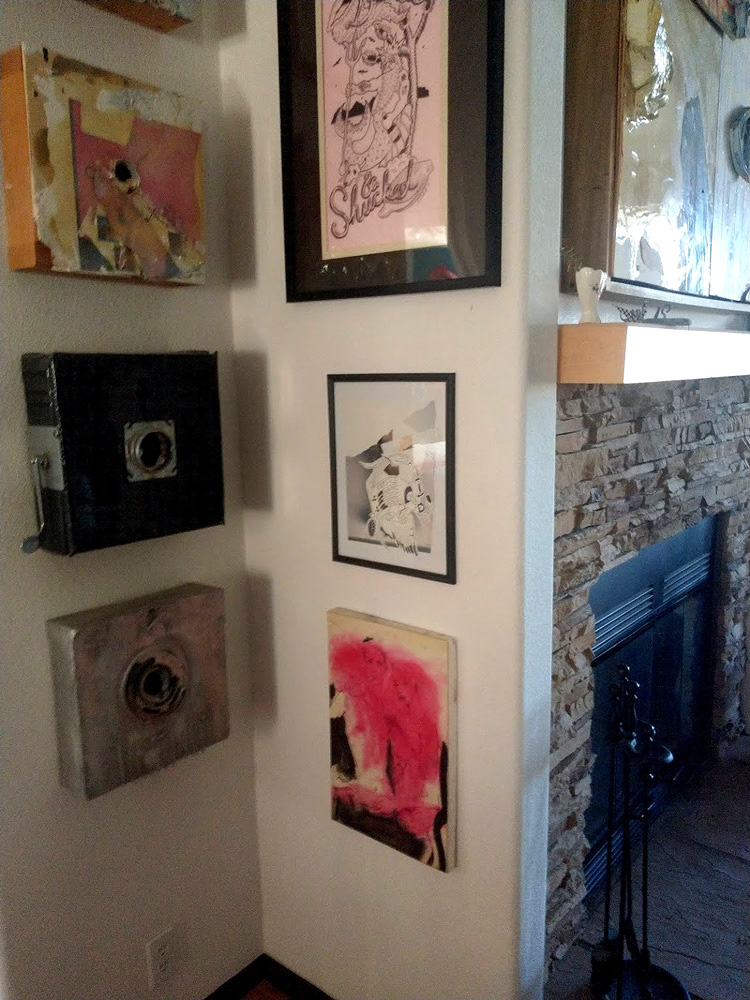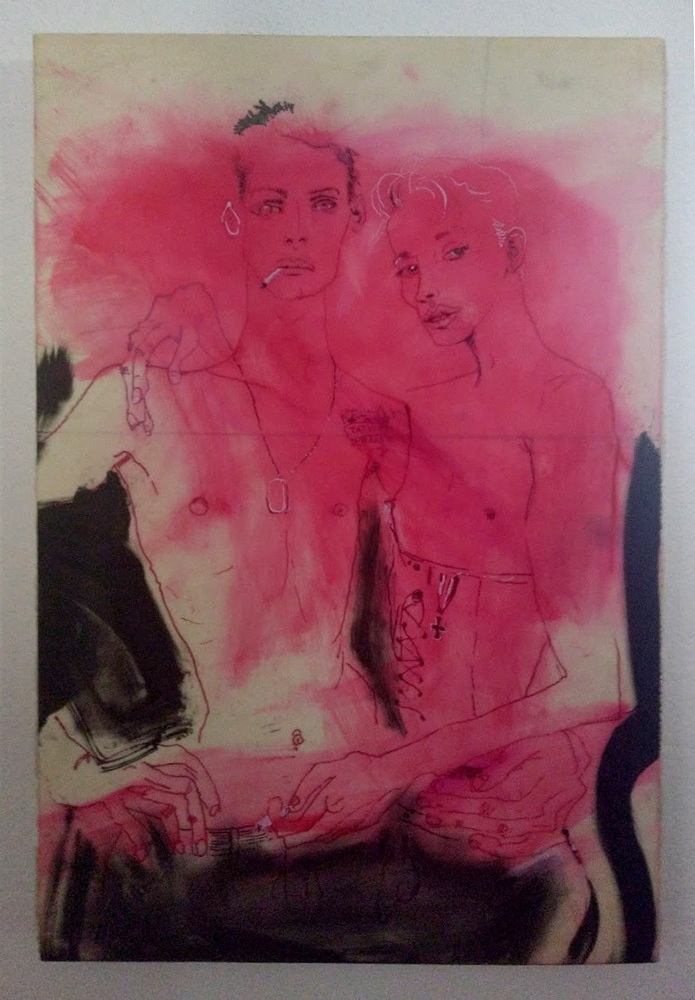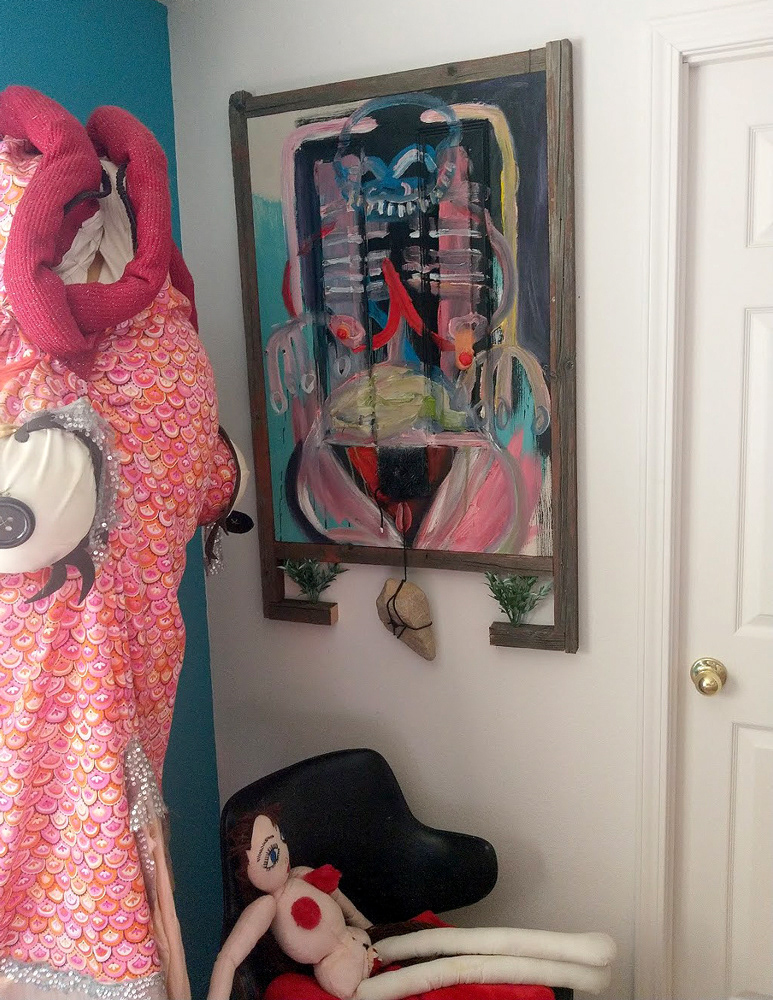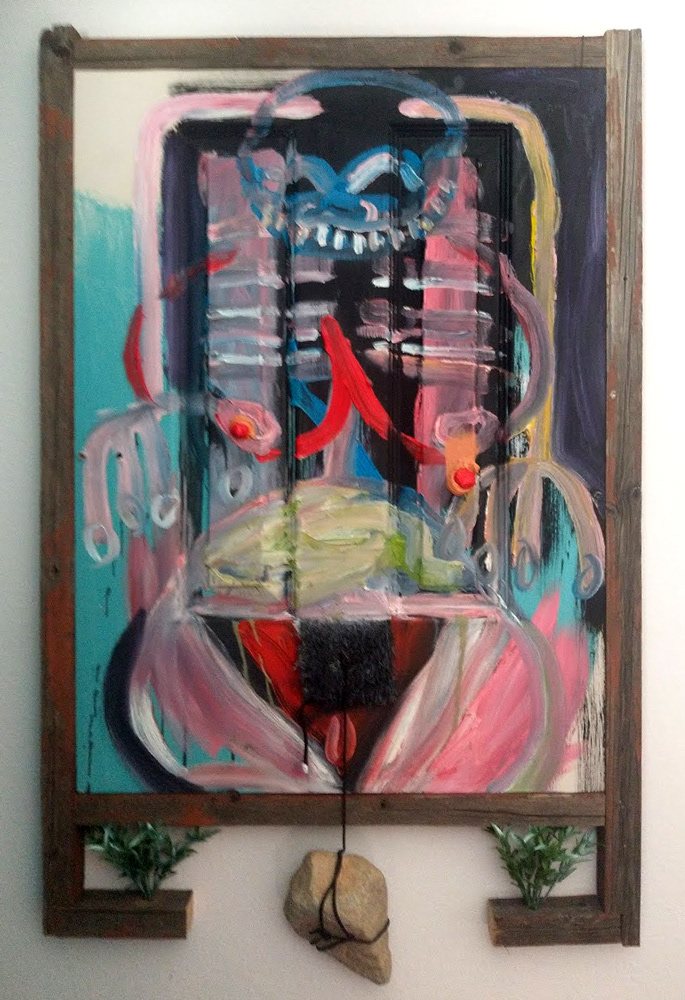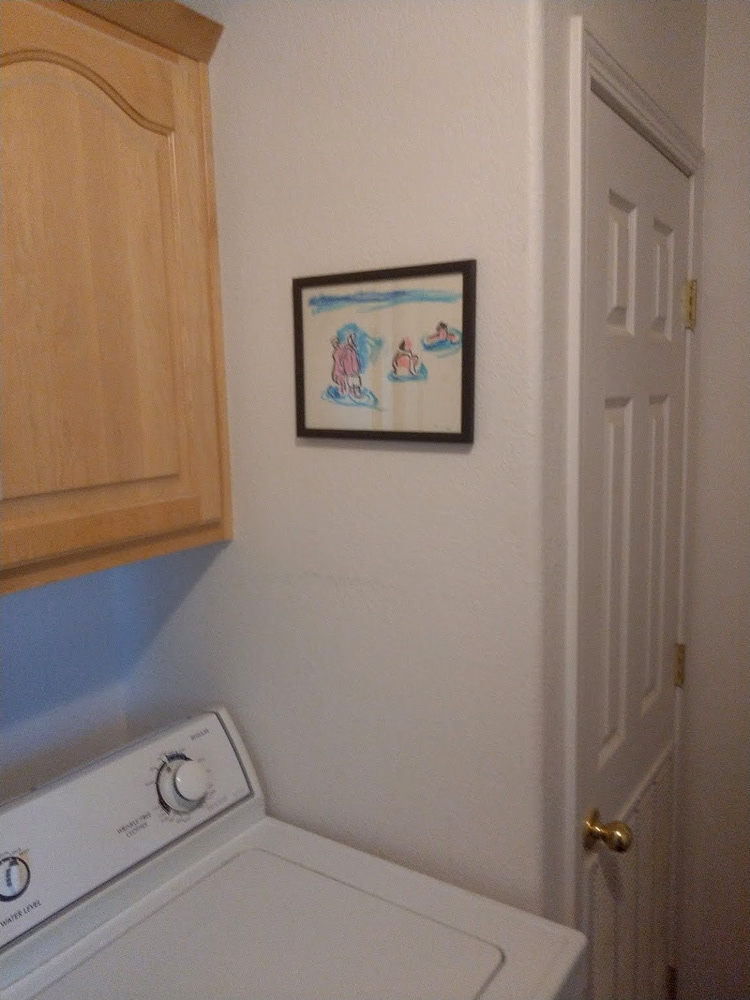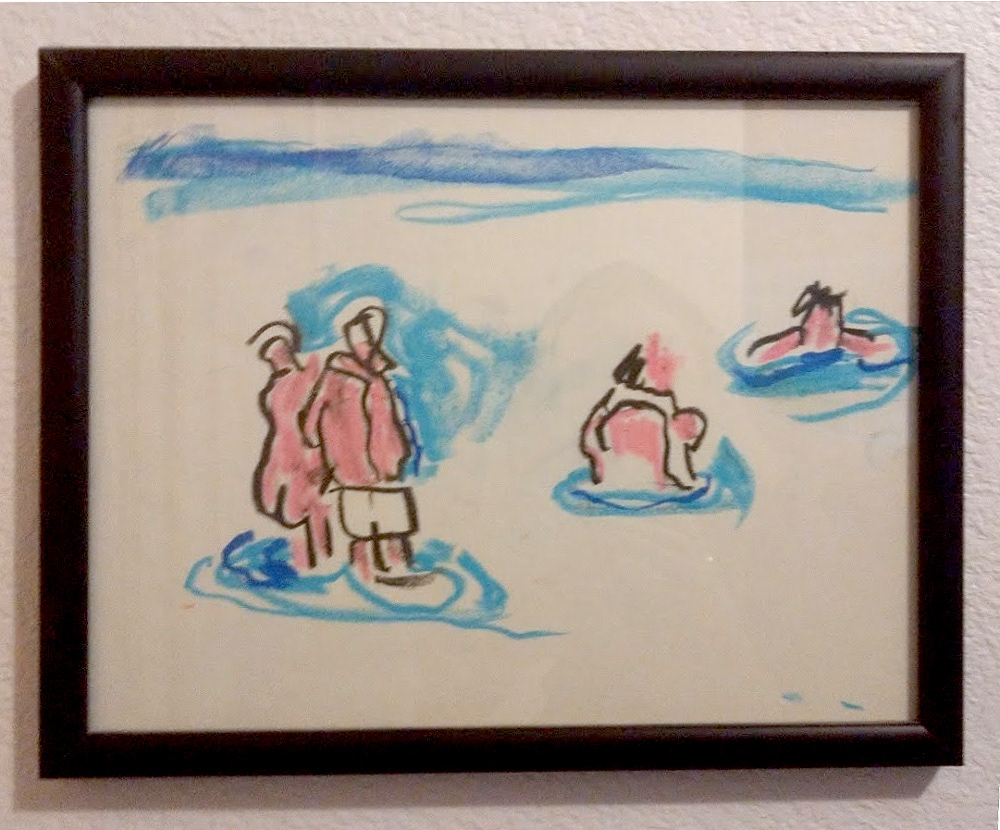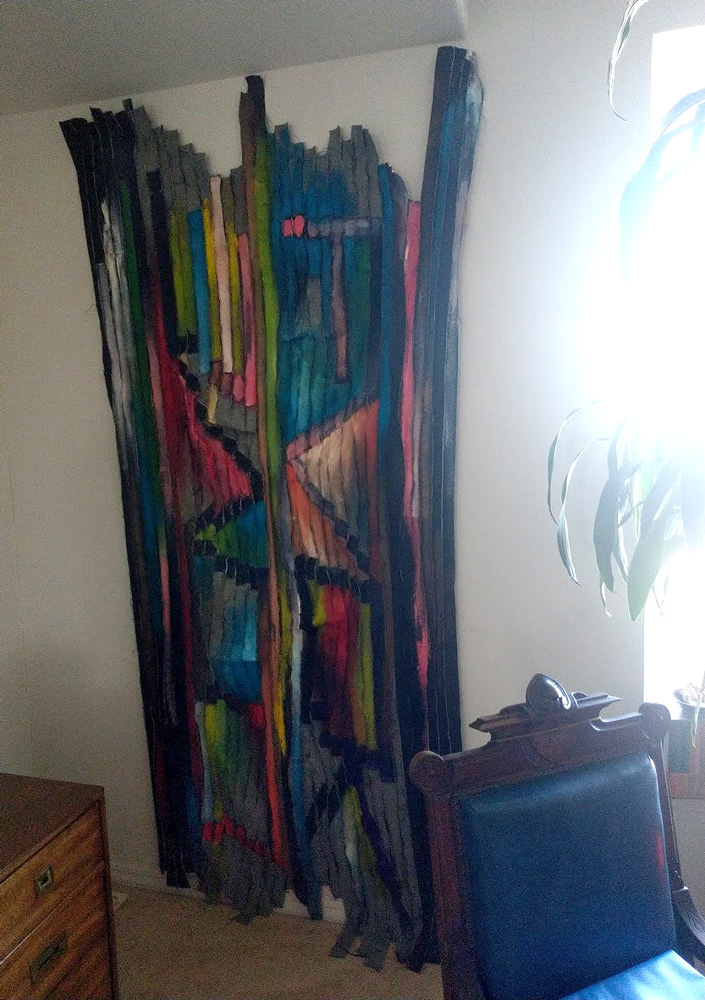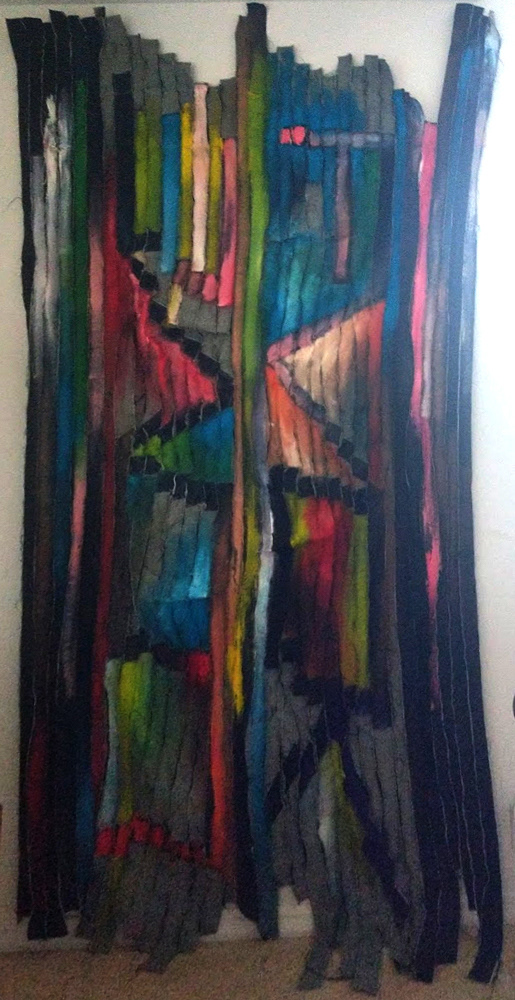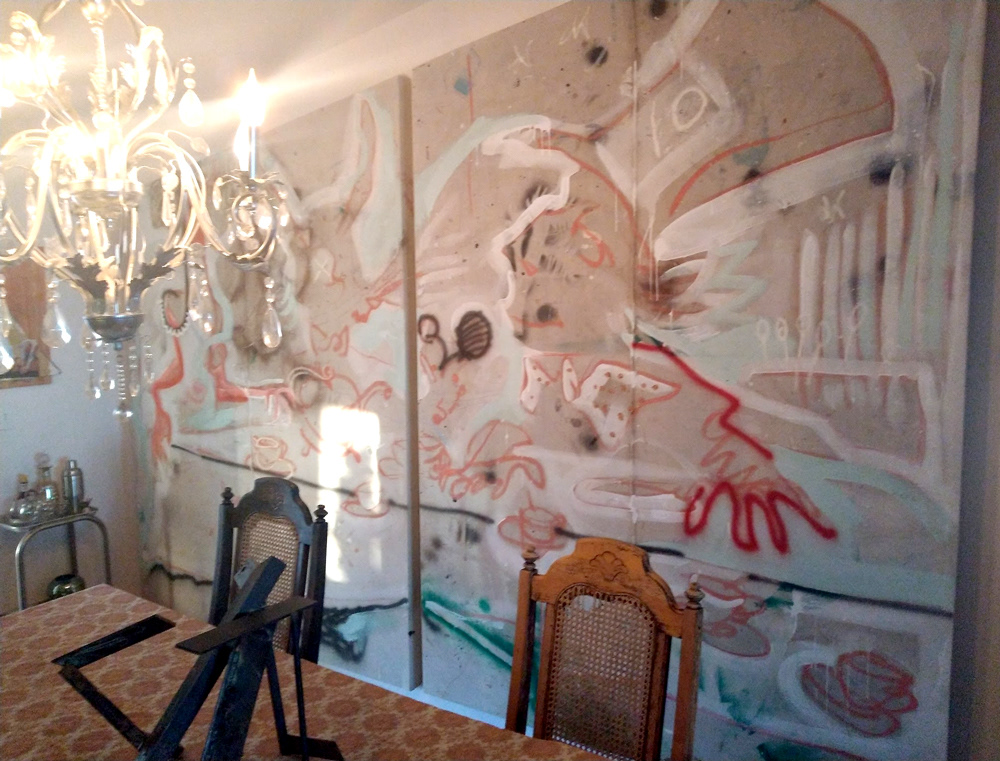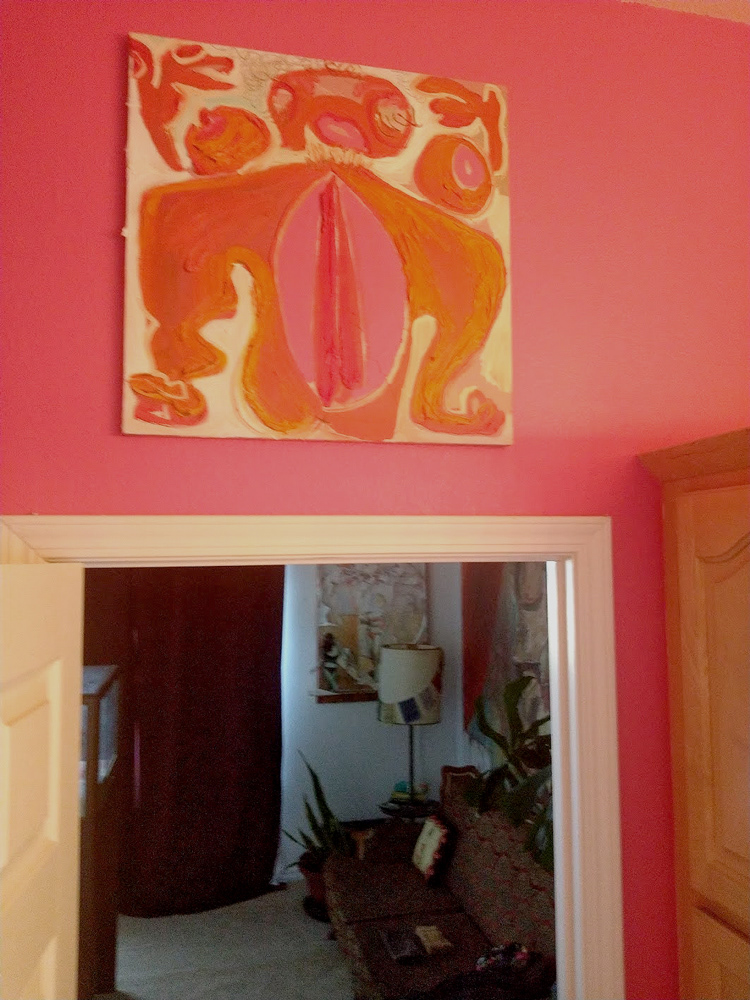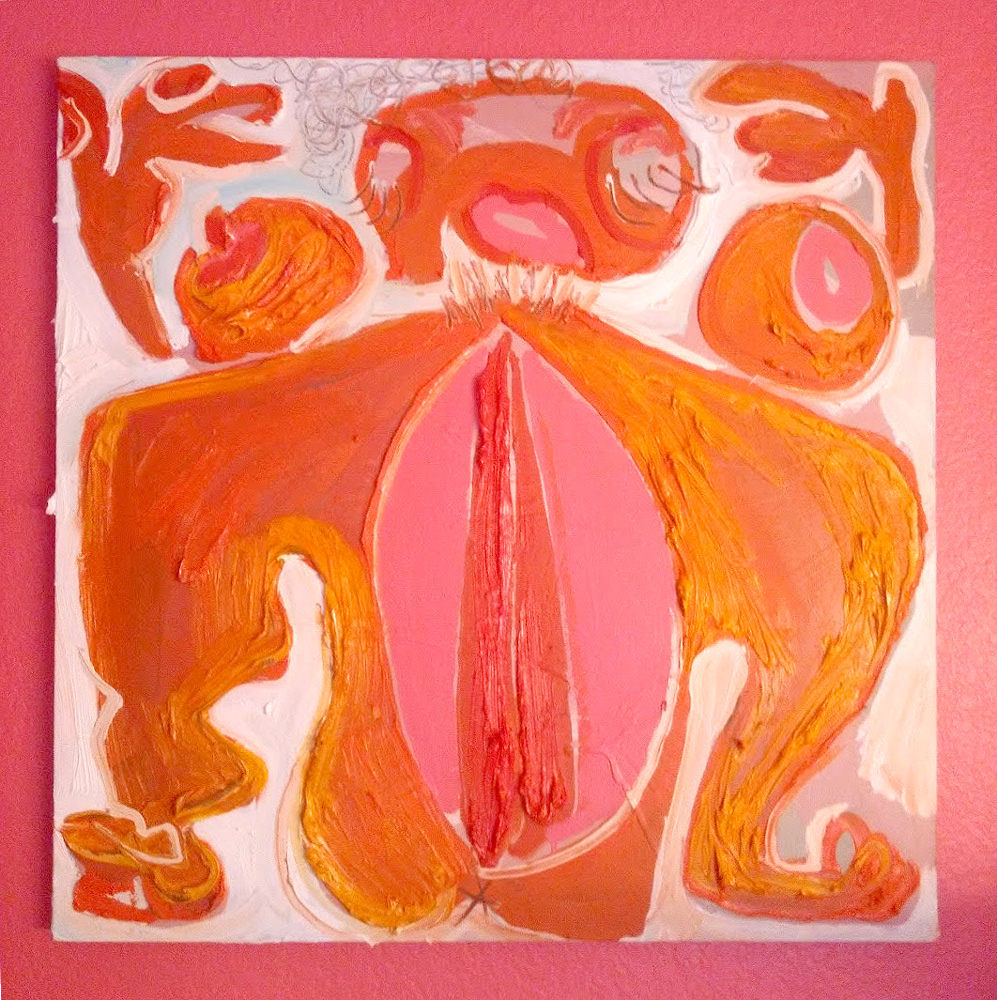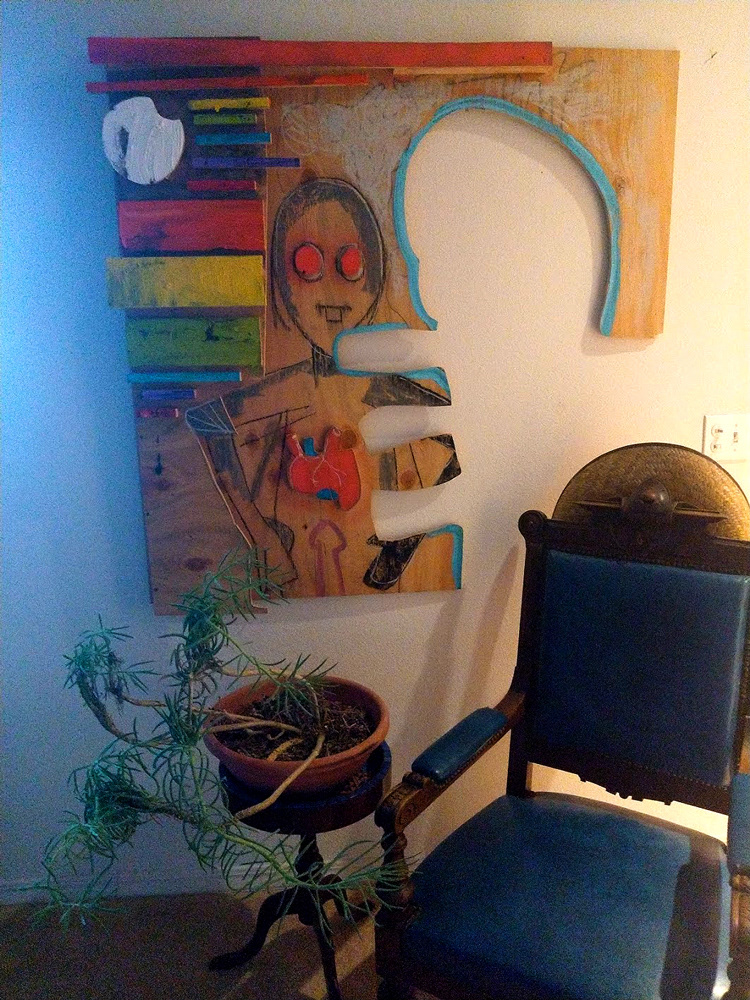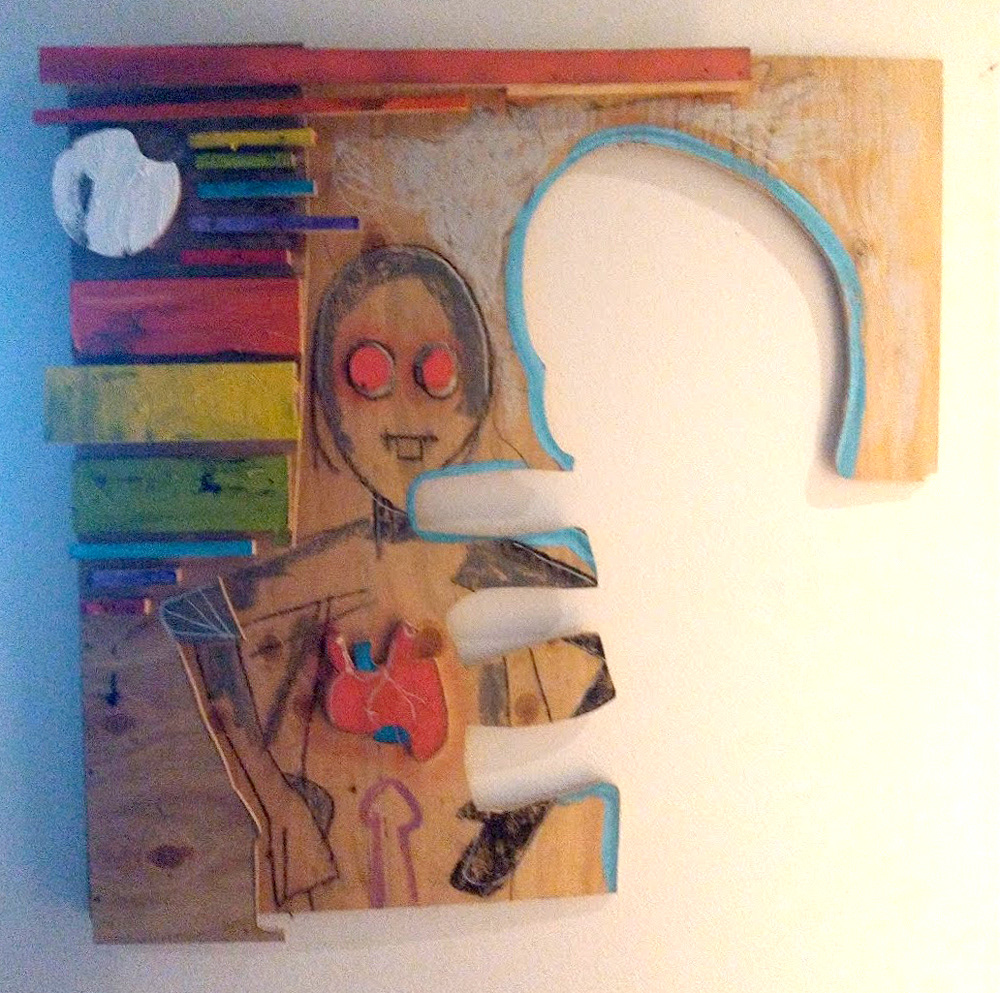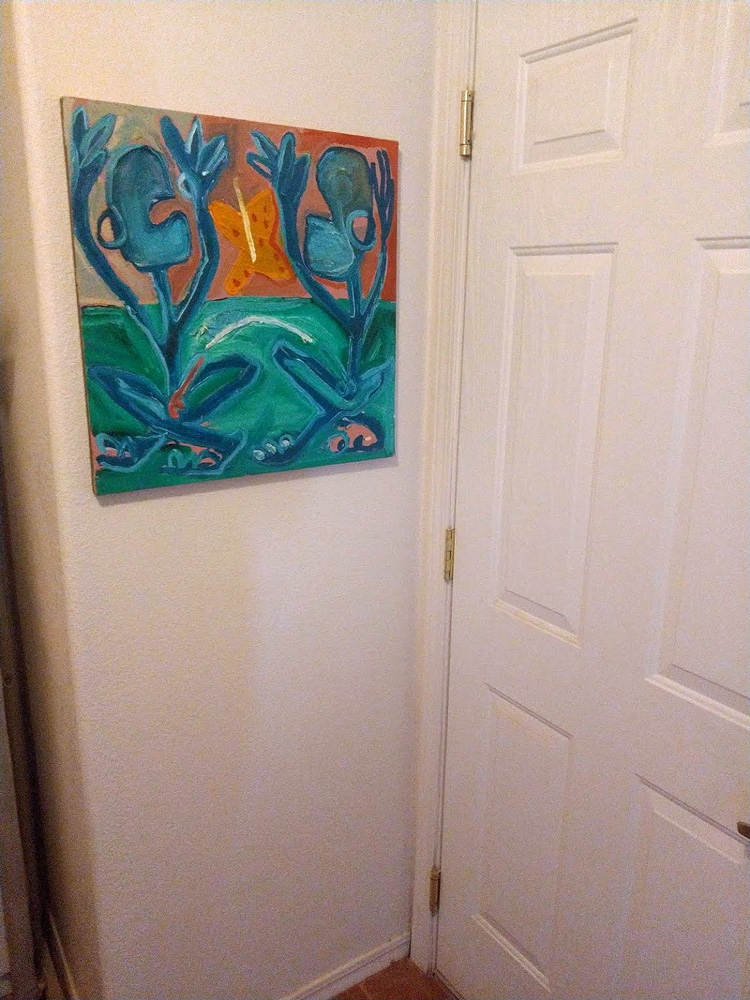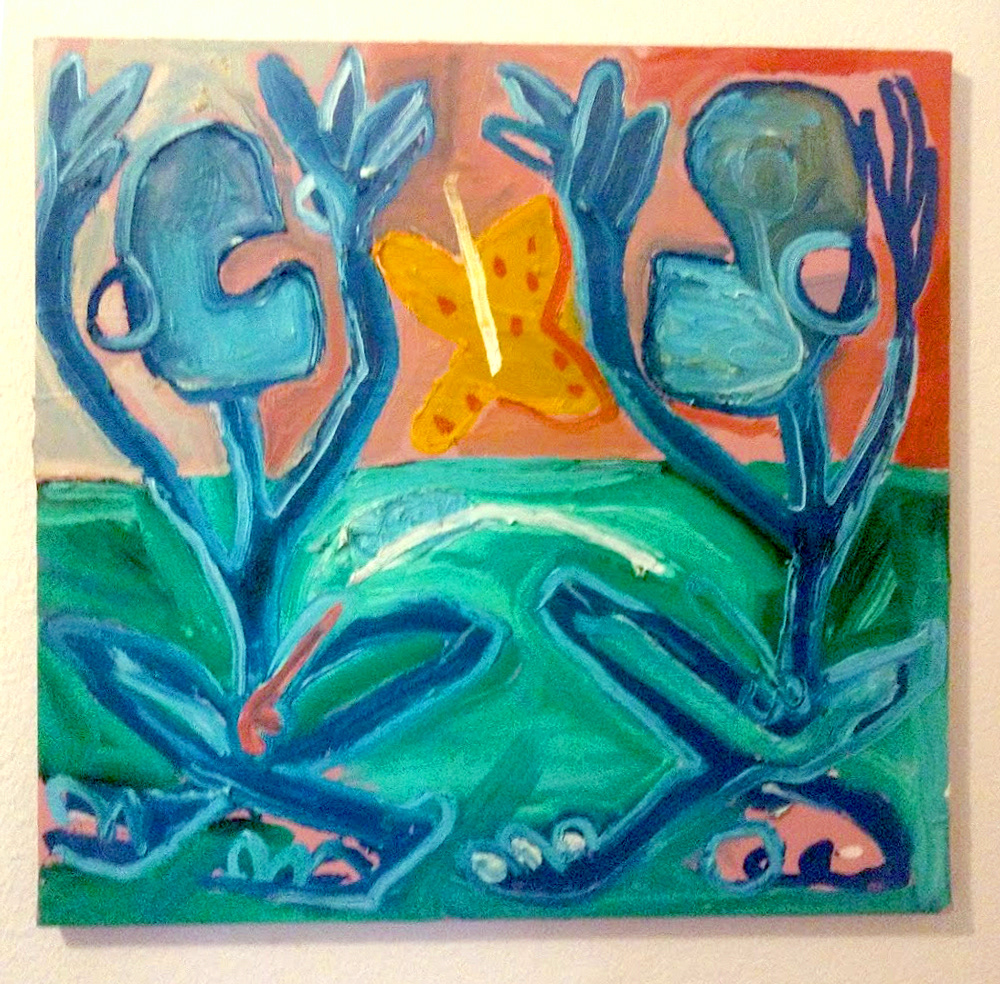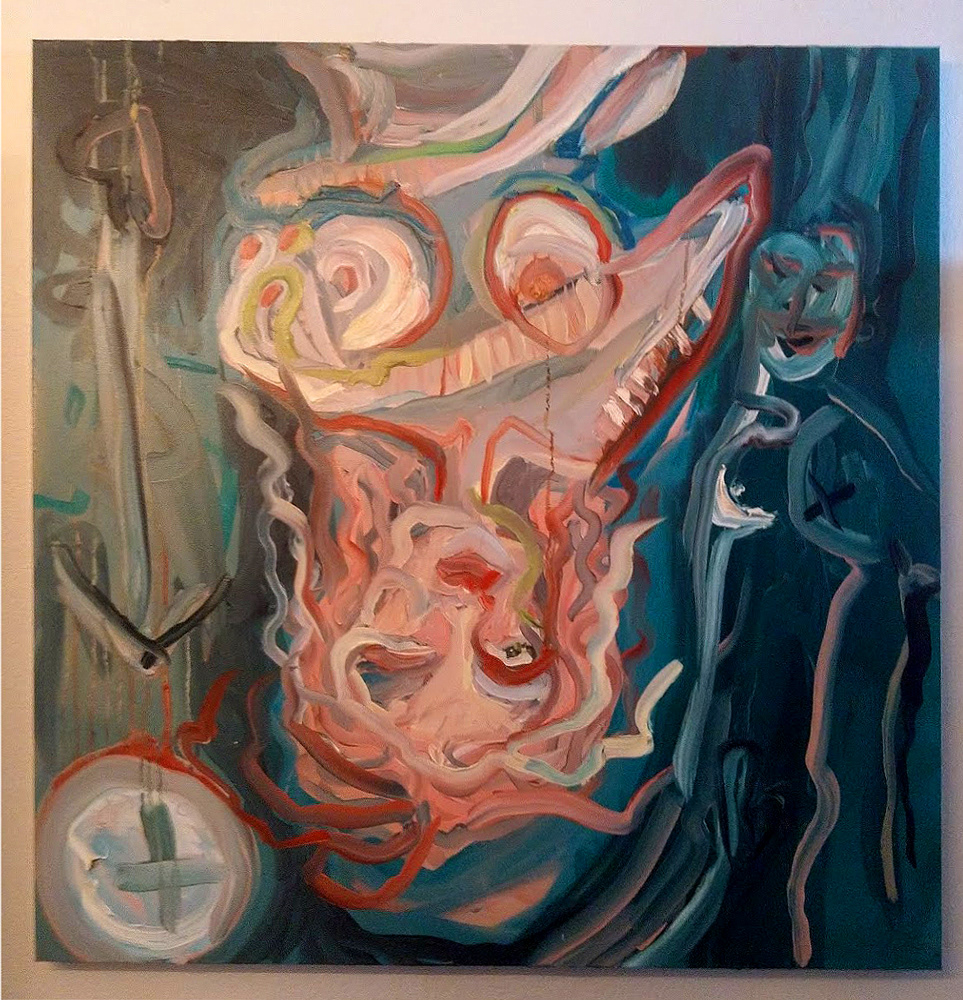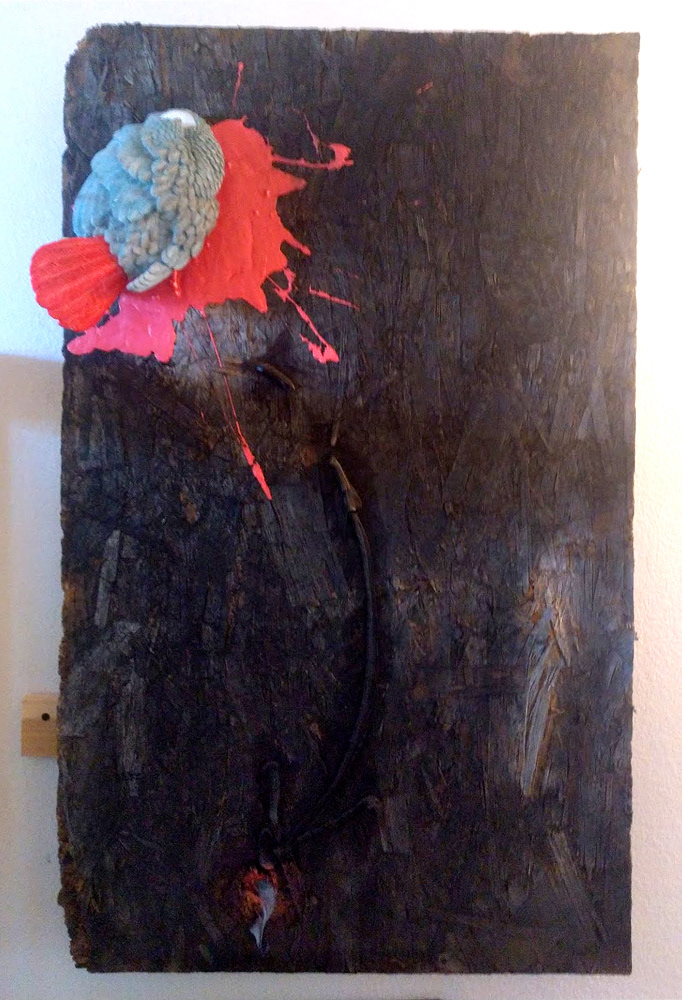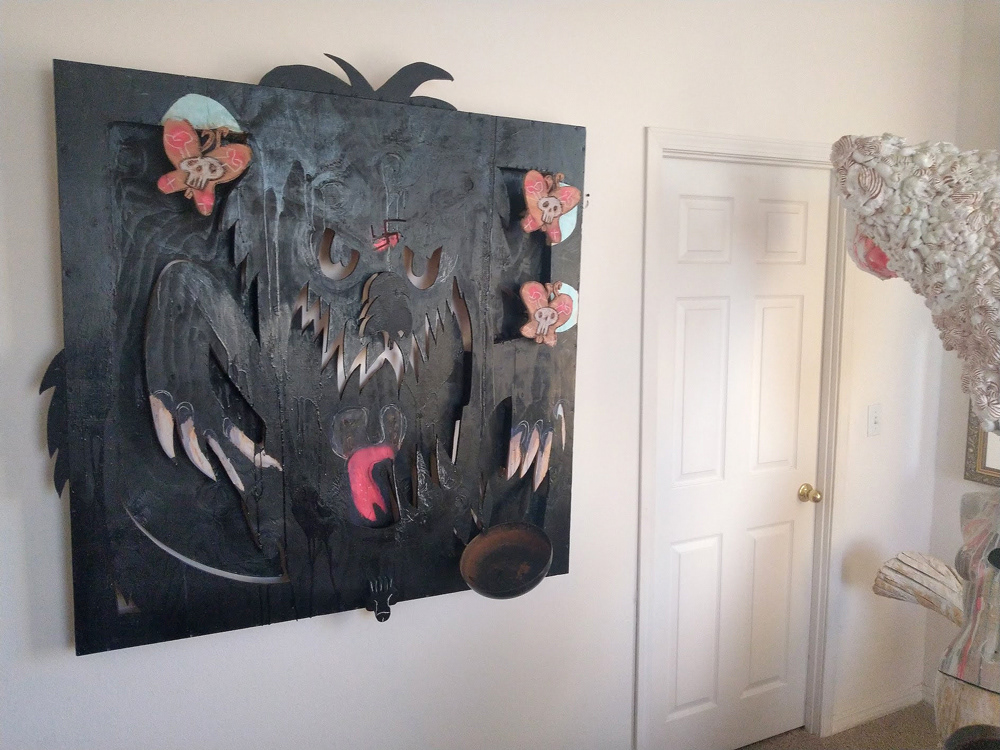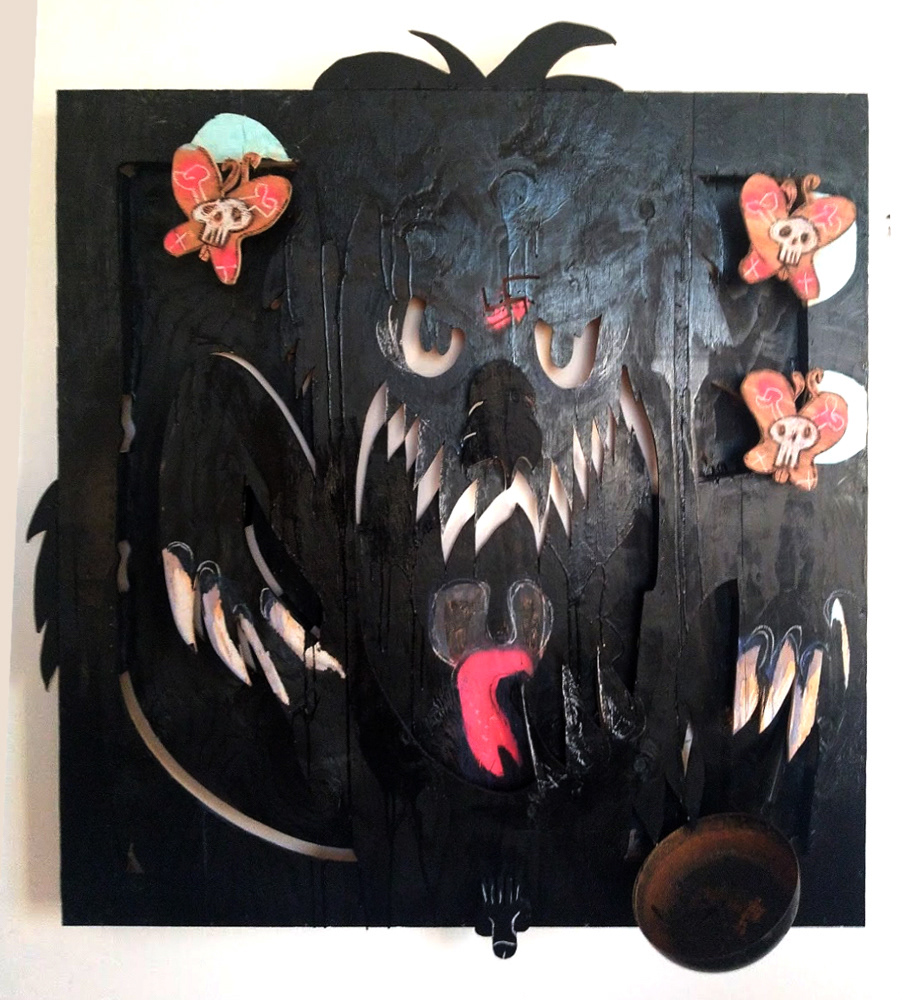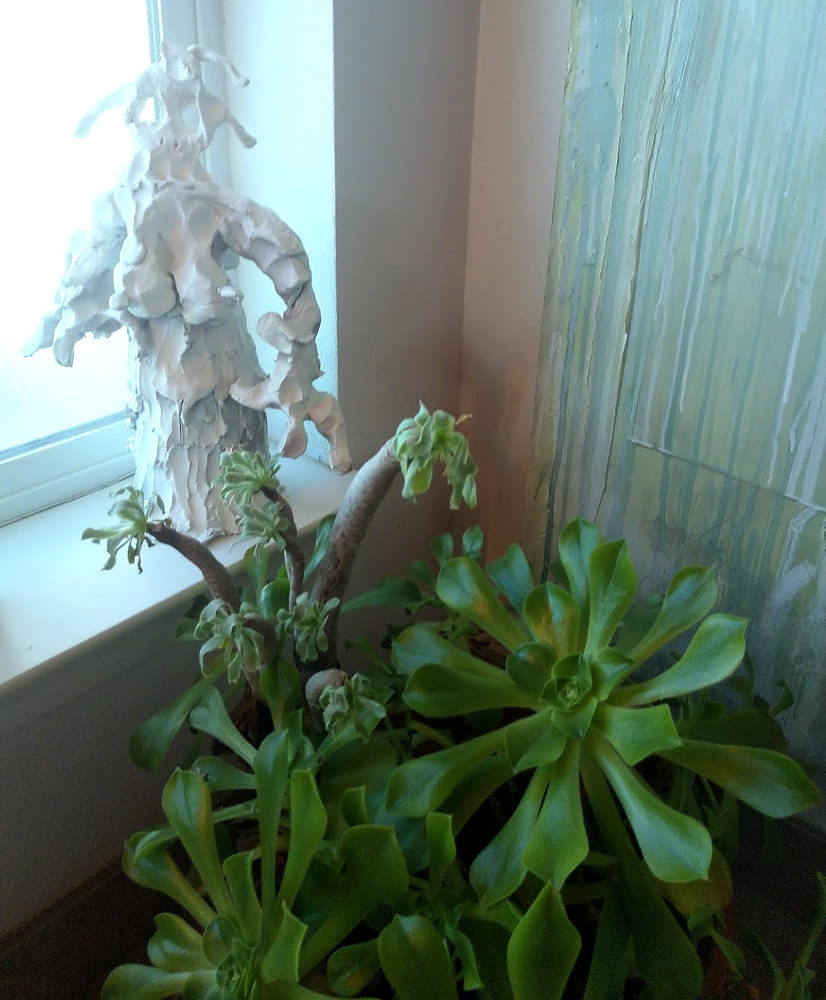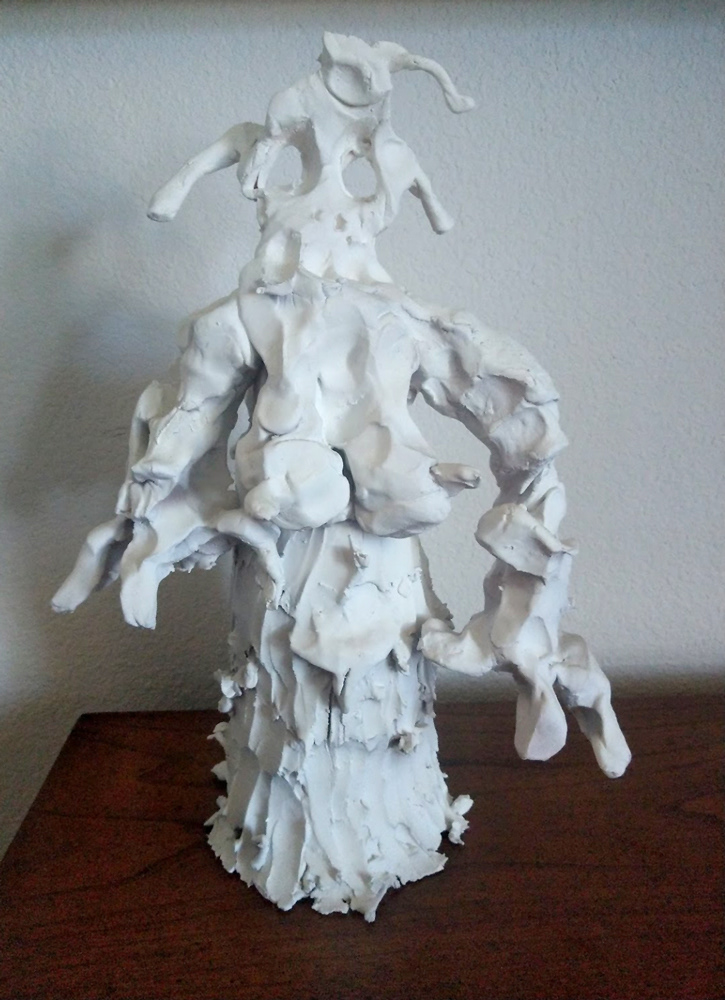 "Couched w/o a Shot" showcases artwork created during the COVID-19 pandemic or otherwise somewhat newish pieces on display within
Art in Wanderland
; which explains each accompanying installation shot. There is no other impetus for these works than a spontaneous brain and sporadic emotion - then again, what else should there be, other than this very brief mention of inspiration from fairytale, loss of loves and new insights gained... AH! All it's not missing is a healthy dose of cynicism and a pinch of tantalizing humor.
-Aaron Sheppard
AND YET! (better than JC Penny or QVC can ever offer) THERE'S MUCH MORE TO THIS EXCLUSIVE WEB POST!...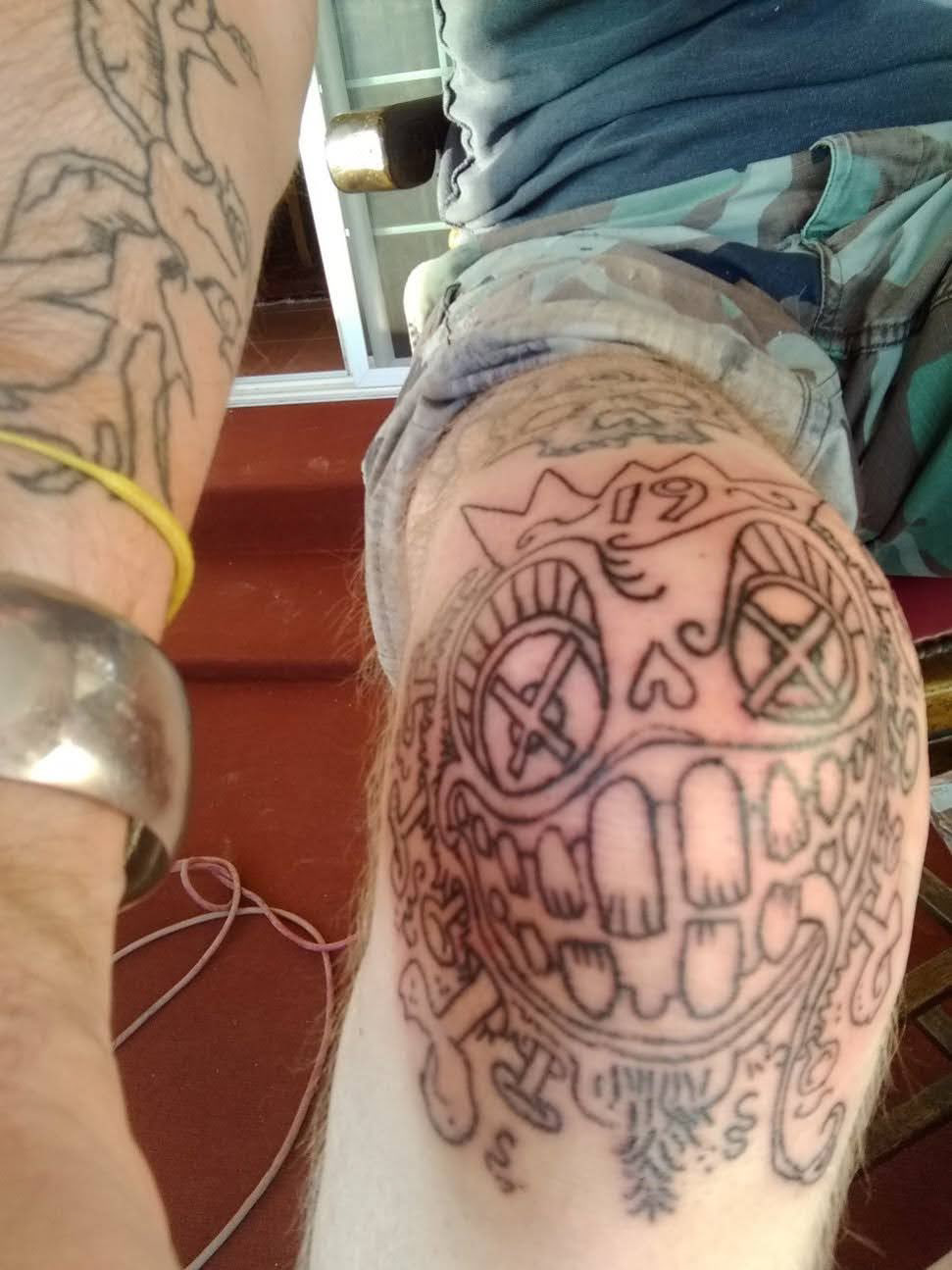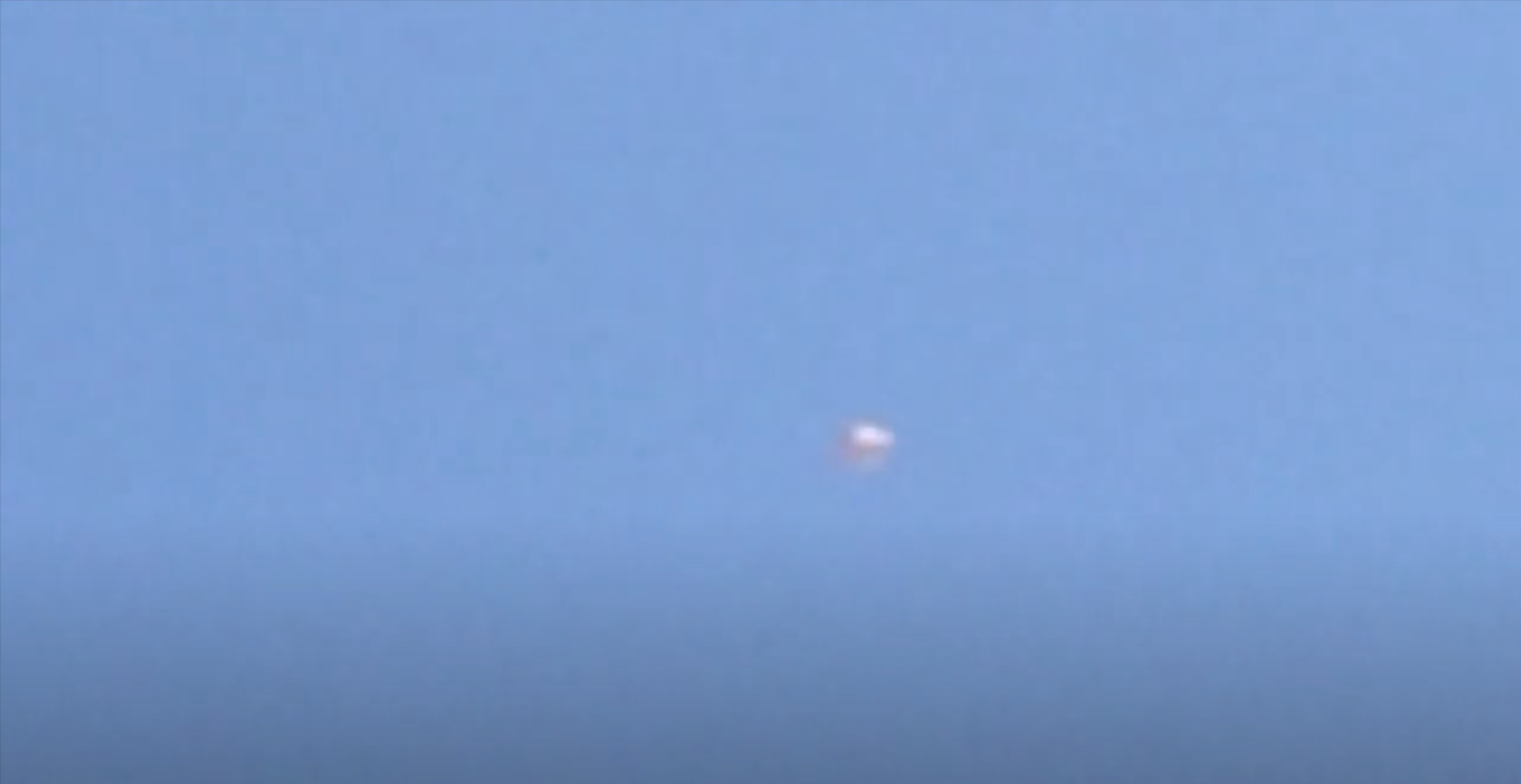 Stay smart, safe and healthy!